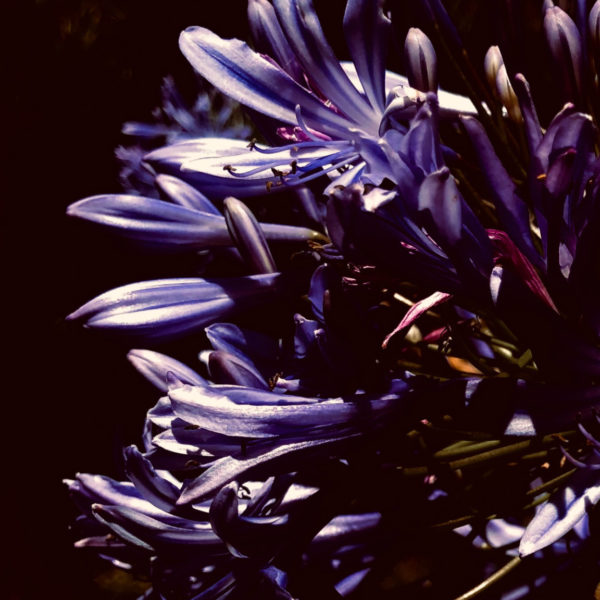 Private Sessions
Tatjana works closely with you to address and find solutions with the questions and issues you come to her with. Together we will unravel the many beliefs, assumptions and conditionings that lie in your subconscious and that are determining your life. She draws on her tools of Systemic Constellation and Genetic Alchemy, combining it with her own gifts of perception, intuition and feminine embodied wisdom in order to access different timelines and lifetimes that are impacting your journey to live more your true, authentic nature. Making the unseen conscious will allow you to free yourself and make conscious choices that are in alignment with your truth and self love.
The space that Tatjana opens with you is safe and truly multidimensional. You will be met without judgment. Sessions are approximately one-hour each, and will be conducted either through a zoom call where you feel comfortable in your own space, or in person at a wholesome retreat place that facilitates your deep inner work.
Mentoring and Super Vision Sessions for facilitators, leaders, coaches, entrepreneurs and teachers in all fields as well as in the arena of personal growth and all areas of holistic medicine can also be arranged with me. Just drop me an email below so we can arrange to meet and tailor the support I can offer you.