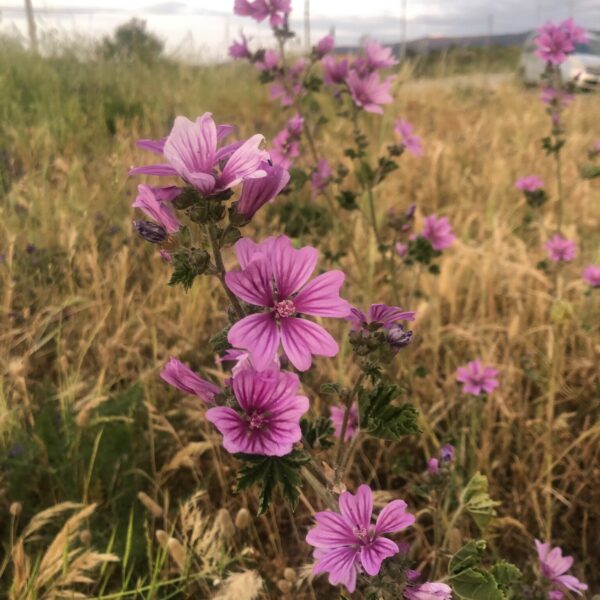 Exploration # 4 Living You Now a 1 day workshop 8th of September 2023 in Cairo/Egypt
This exploration is all about having the courage to return to your authentic self, to live and be the wisdom, the power & Love you are as woman.
It is about freeing yourSelf from your past, in the now, so your future is free. Free for you to take your seat as a deliberate, conscious co-creatress of what it is you desire to live, to experience, creating your reality.

In this introduction one day workshop, we will look at what is blocking you from moving forward in your life, from living what you desire to be, to experience. And what it means really, to live your feminine power, wisdom and love.
May this be programs/beliefs, trauma, inherited ancestral trauma, events from other lifetimes, contracts etc. leaning into your 'now', you will have the opportunity to venture deep into your inner landscape and free yourSelf from the self-imposed limitations.

Returning to an authentic flow of life force energy, restoring and reconnecting within and with Source, so you can unfold your innate abilities, drawing in all information you need for your next step, seated in your open, soft, clear heart and womb.

I experience and view our physical body, the entire cellular structure including the glands, the blood, the nervous systems, organs as an extremely refined holographic technology, through which we can access and return to wholeness, the divine we are a fractal aspect of.

Let me invite you to this journey of experiencing the multidimensionality you are and are part off, what your 'inbuilt technology' is and holds, through unraveling truth, which is far deeper and magnificent than you'd imagine, setting you free.

Coming together in a safe container in a group of desiring women is deeply nourishing and it is here that the stories of pain and hindrance alchemise into true power, wisdom and lived Love.

If you feel the call to part of this group exploration, send me an email below and you will receive all further details.
This workshop will be held in English language.
I look forward to meeting you.

Sign up ends August 31st 2023!
Places are limited and on a 'first in, first serve' basis.


@Photo: Tatjana Alexander