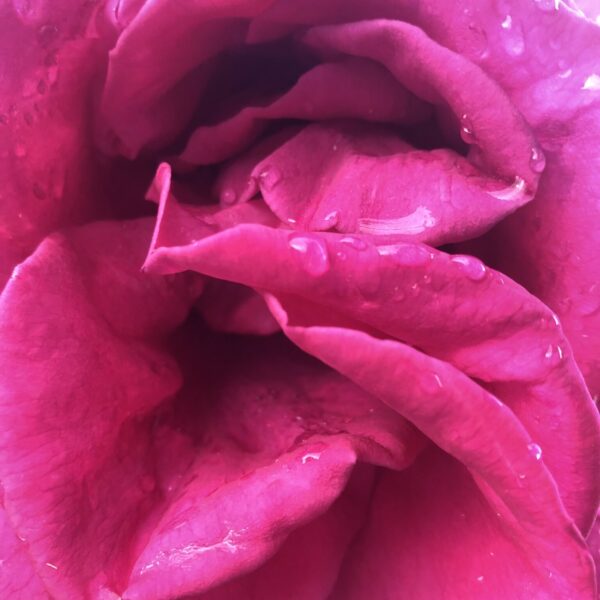 Exploration #3 Womb Clearing 24th February/27th April/22nd June/21st September/23rd November 2024 via Zoom
This exploration 'Womb Clearing' is an inevitable one of great importance.
Our womb is not only our centre, it is the core of our feminine expression and BEingness as it is the vortex through which we draw the formless into form. We create matter. Not only through conceiving, carrying and giving birth to a child, but also through the birthing of ideas, of concepts, of creating a natural flow in life, effortless and with ease and grace. Our womb is the portal into the multidimensionality we are and part of.

I experience and view our physical body, the entire cellular structure including the glands, the blood, the nervous systems, organs as an extremely refined holographic technology, through which we can access and return to wholeness, the divine we are a fractal aspect of.

Clearing our womb from the imprints of trauma, also inherited trauma, from past sexual partners and other hurtful experiences and memories stored here, is vital to be able to return to an authentic flow of life force energy. To reconnect to our wombs, using our sensitive bodies to draw in the information we seek, which serves us and our loved ones, guides us into an authentic, truthful expression and BEingness. What begins to unfold and take its seat is our innate power & wisdom, restoring our connection within and with source.

Through infusing our hearts with openness, humility, compassion and the movement of forgiveness, integration of the past occurs, in the present, so your womb can be aligned to her original blueprint.

The womb is the immediate environment for your baby to grow. So for all the women amongst you preparing to conceive and becoming a mother, its only natural to cleanse and purify your wombs, creating a loving and clear womb space for your child to come into.

We will share approx. 1 1/2 hours in a safe and supportive container together, via zoom, so everybody in the comfort of their home. You will be guided through this clearing step by step 'live'.

If you feel the call to join in, send me an Email below, which date you wish to participate and you will receive all further details.

The calls will be held in english and german as needed.
I so look forward to meeting you.


27th of February 2024 at 1 pm CET /Sign up til: 20th of February 2024
24th of April 2024 at 1 pm CET /Sign up til: 16th of April 2024
22nd of June 2024 at 1 pm CET /Sign up til: 10th of June 2024
21st of September 2024 at 1 pm CET /Sign up til: 12th of September 2024
23rd of November 2024 at 1 pm CET /Sign up til: 14th of November 2024



@Photo: Tatjana Alexander